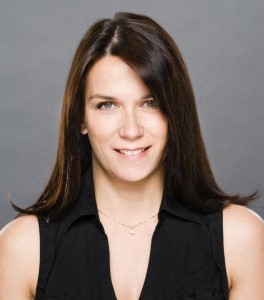 Some call her an artist, while others call her an educator. She's been referred to as dynamic, creative and passionate: yet others consider her an unassuming woman with a quiet confidence. Weave all of her qualities, talents, and accomplishments together and you have TIFFANY.
TIFFANY is a known hair designer with more than 22 years' experience in the hair industry. She has worked with diPietro Todd, L'Oreal Professionel and Redken artist teams for years and has developed her own method and technique. Tiffany has also Studied under Eva Scrivo at diPietro Todd in San Francisco where she learned the Complete Look.
TIFFANY offers her techniques and knowledge of being a color specialist for ordinary people like you and me. She makes every client feel special and gives her undivided attention to each new creation.
TIFFANY not only creates a hair cut that compliments your facial features, but she understands which designs work best with your unique hair texture. TIFFANY is gifted with curly, frizzy, and kinky hair, She can straighten hair with a technique that leaves hair healthy and shiny, using no harsh chemicals. From your longest lengths to your shortest creations she truely enjoys all hair cutting designs